About Whispering Pines Cemetery
Whispering Pines Cemetery is well staffed with knowledgable and diligent employees. Employees who care and work tirelessly seven days a week to accommodate all Whispering Pines customers.

We pride ourselves with having well-trained, compassionate staff members who are here to serve our community to the best of their ability.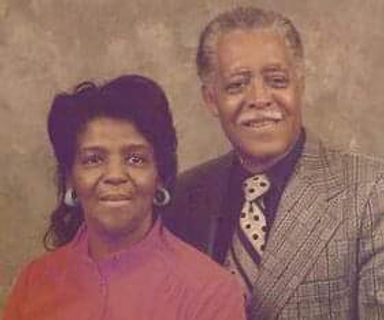 The cemetery was founded in 1975 by the late Taylor Hodge Sr. and Phoebe K. Hodge. Their vision was to provide an affordable, convenient, respectable community cemetery. This idea has been realized an embraced by all citizens of Mobile County. Their legacy continues with second generation management, long term employees and multi-generational customers who patronize the cemetery. The grounds span over 62 acres and we are an at-need non-perpetual care cemetery.  We offer individual, companion and infant graves, as well as, oversized graves.